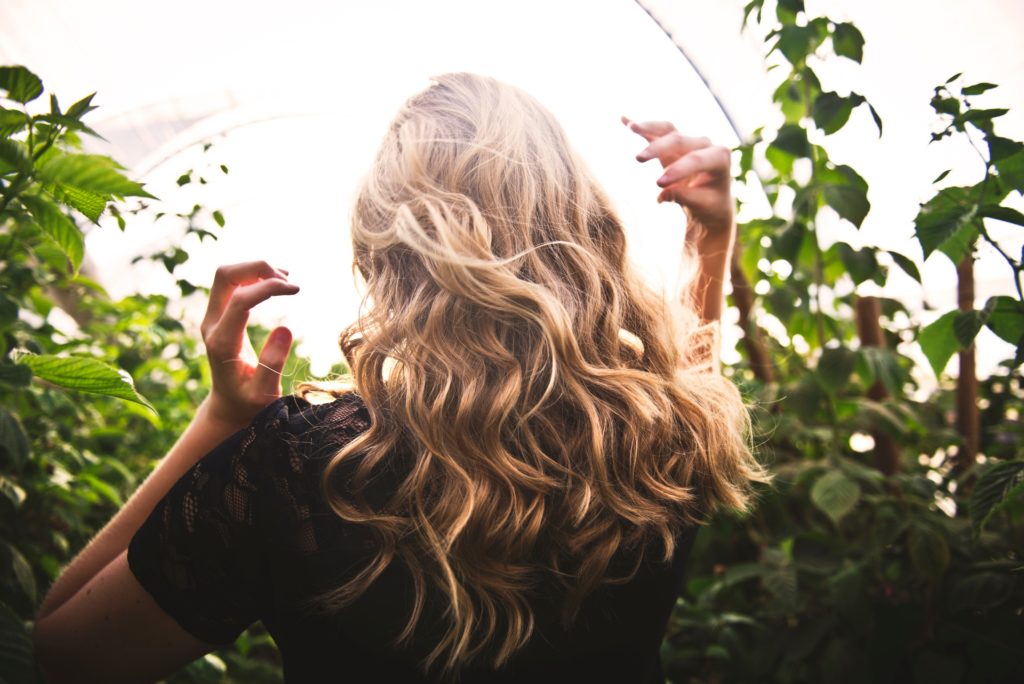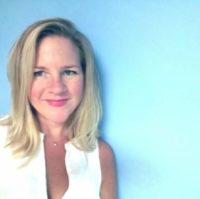 About Alissa
Welcome! I'm Alissa, stylist and owner of Meraki Salon. I have been a stylist since 1997. I received my training from MATC and have advanced training in L'Oreal professional and TG. 

Being a stylist lets me play with my creative abilities and building relationships with my clients. Continuing education classes are a must with learning the new trends for my clients. 
Meraki Salon (Greek): to do something with soul, creativity, or love.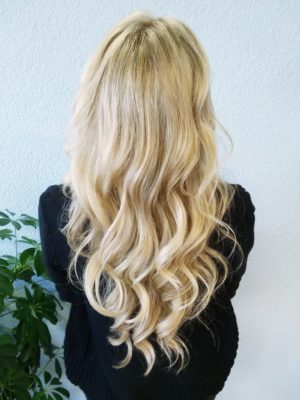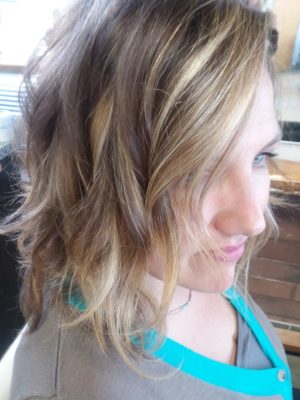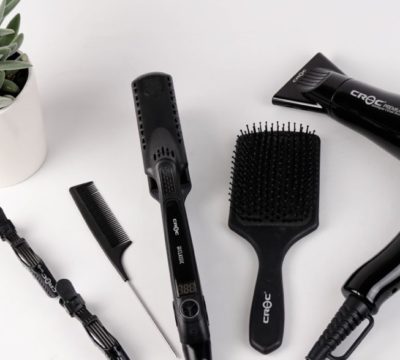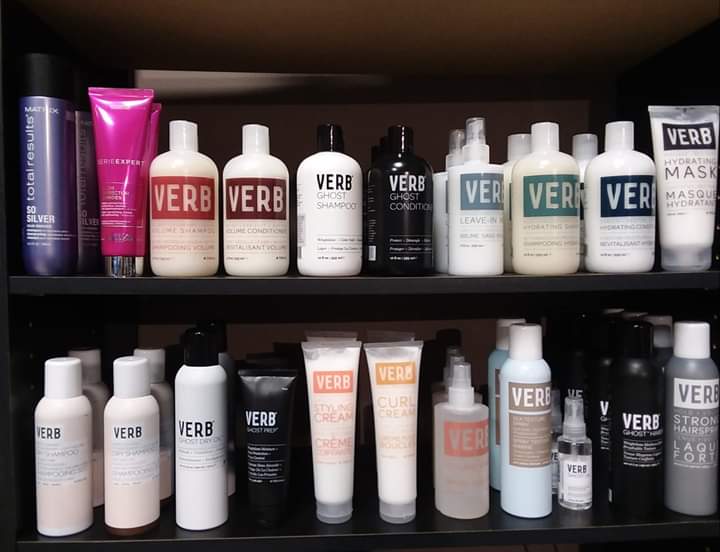 Here's What Our Customers Are Saying...
"Amazing at everything she does! Very professional and her years of experience and expertise show every time. Consistent, excellent, and beautiful results" 

Ashley S.

"Alissa is incredibly experienced and widely talented. She is committed to making your experience and outcome of the highest quality"

 

Erica C.

 

"Alissa  is a wonderful person sweet and funny with excellent skills"
Meraki Salon
204 Moravian Valley Road Suite A
Waunakee, WI 53597

Phone:  608.334.7271
Email: merakisalonbyalissa@gmail.com